A Professional Resume Writing Service
Hiring an executive resume writing service can often result in more positive application responses than if you write your resume yourself. However, choosing such a service can be a daunting task. Hundreds or more of such services are available online, and it can be difficult to select the right one. Deciding on your hiring criteria before you work with a resume writer will help cut down on the potential stress of paying someone else to write your resume.
Resume Writing Credentials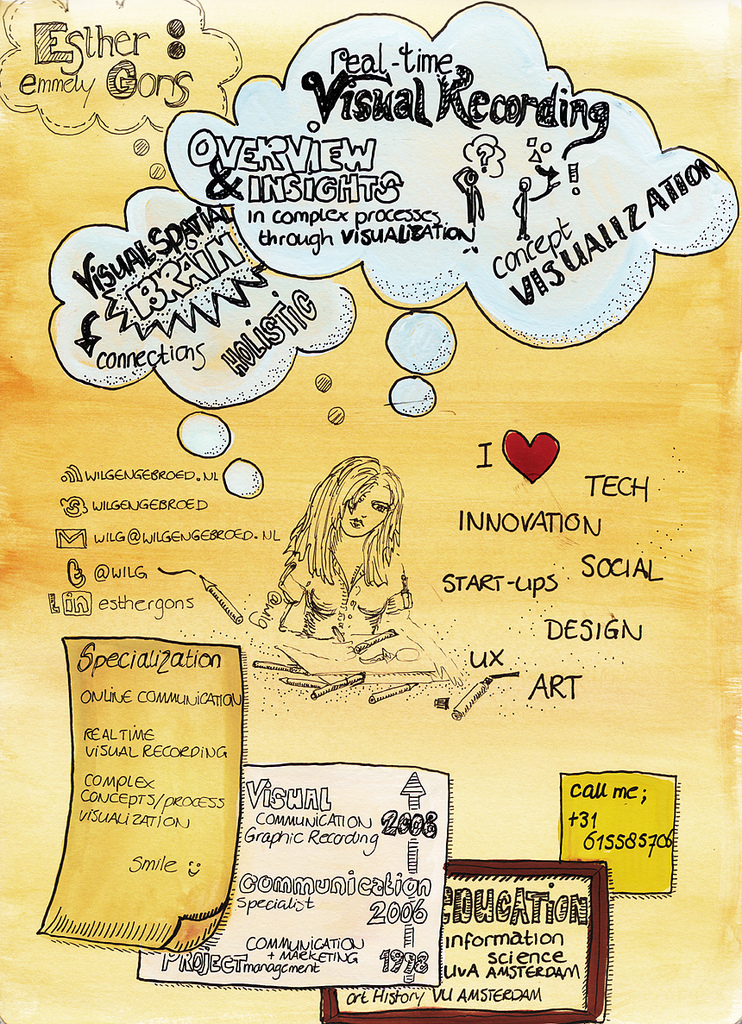 First, find out whether the resume writer you work with has been certified by a recognized professional organization, such as the Career Management Alliance, Career Directors International, National Resume Writers Association, or the Professional Association of Resume Writers. Several types of certification are available, from basic to master-level.
Additionally, some resume writers possess personal branding certifications, which is important if you want more than just a resume revamp. A personal branding specialist can help you create a professional online presence that can establish you as an expert in your field and help you land your next position.
The Resume Writer's Background
In addition to having the credentials necessary to write a professional resume, your resume writer should be familiar with your industry. If possible, work with a resume writer who has some work experience in your field.
Resume writers with experience in human resources can also be very helpful. They know what hiring managers want to see. If your resume writer does not have an HR background or experience in your field, it does not mean that your resume will not be accurate, precise or well-written. If you can find one that has one or both of these qualities, however, your resume is more likely to possess just enough of a unique edge to put your resume on the top of the pile.
The Personal Touch
When you contact an executive resume writing service, find out if you will be able to talk on the phone with your resume writer. The service may initially send you a questionnaire to get you thinking carefully about your past and your future career goals, but this should not be the only piece of information the resume writer uses to draft and hone your resume. The questionnaire should help the resume writer learn more about you before your phone conversation and help your conversation move forward more quickly. But it shouldn't substitute for the phone conversation.
Professional Looking Online Presence?
Research the professional resume writing service and/or individual with whom you plan to work before you hire. How convincing is their website? Is the content and layout good enough to make you want to hire them to write your resume? If they can't make their own website impressive how are they going to help you?
Search the Internet for articles, blogs, comments, social networking profiles or other evidence of an online presence that helps establish the company/writer's expertise in the field of resume writing. Read through what they have written for a better understanding of their writing style and proofreading skills. Pay attention to the content as well. If the writer does not sound knowledgeable, look for another service.
After the Resume is Written
Ask whether you will have a chance to review your resume and ask for changes to be made before the writer delivers the final product. Also ask whether you will get the resume in multiple file formats. For example, having a resume in an ASCII (plain text) format is essential in application systems or social networking sites that require you to copy and paste your resume.
Additionally, find out if the Professional Resume Writing Service offers cover letter writing assistance and help establishing your online social networking presence. If your cover letter is not intriguing, the quality of your resume will likely not matter. Likewise, if your social networking profiles are lacking or non-existent, employers that do Internet searches on candidates before they call them in for an interview will not want to call you.
Finally, read through samples of the service/writer's work. Sometimes, the company will email you some fictional resumes to give you a better idea of its writers' style.
How comfortable you feel with the service or writer is what will help you make your final decision. If you do not believe that your style and that of the writer work well together, consider working with someone else who better understands your background and career goals. The best service to hire is one that really comprehends who you are, what you want, and knows how to write stellar resumes.
About the Author:
Chris Keenan is a blogger for executive resume writing service. He also writes about small business topics such as employer of record requirements.
See Also:
How to Get a Career Instead of Just a Job
Expanded Horizons: Doing Business Internationally
Social Media Marketing Consultants Needed
Getting Professional Financial Advice From The Experts
Stay Ahead of Your Competition With Online Continuing Education Courses
The Difference a Degree Makes in Unemployment Levels
10 Awesome Jobs You Can Do From Home
Does It Pay to Work When Paying for Daycare?