In a competitive job market, making your resume stand out from the crowd could be as simple as earning a certificate or two by passing a few exams. This can serve as verification of special skills and training. Many certifications will be recognized and respected by hiring managers. This can give you an instant advantage over those who don't have the certification. Here are five ways certifications can improve your job prospects.
1. Project Management Professional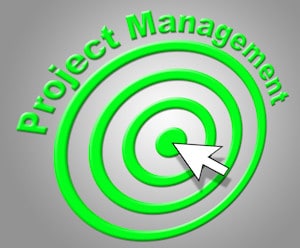 A PMP certification shows that you have the management skills to get things done. Every growing business wants someone with the leadership ability to organize and complete special projects that come along. Applicants with the demonstrated skill to guide teams to finish projects on time and on budget are seen as a great asset. A few big projects under your belt could provide a great boost to your career and distinguish your resume.
According to the Project Management Institute: [Continue reading]