No one aspires to remain an entry level employee for their entire working life. The job we land straight out of college is rarely, if ever, the one we retire from in our 60s. Likewise, there are fewer and fewer people in the 21st century that spend their entire career working for the same company. Work experience can only get you so far in some career fields before an advanced education is needed. The field of Public Administration is one such field.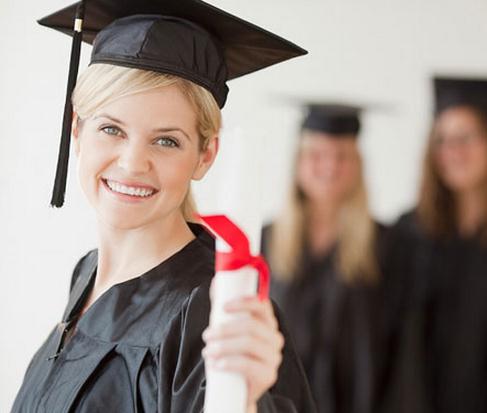 Public Administration plays a critical role in the world of business and careers in this field are both challenging and rewarding. If you have reached a point in your career where your experience and ambition are failing to open new doors or yield promotions, the time has come to consider a Master of Public Administration degree.
What to Expect?
Students enrolled in MPA programs will be taught more about critical functions to business that will help them perform at a higher level and advance their career. No two programs will offer the exact same courses, but students can expect to complete coursework in some of the following areas:
Budgeting and finance
Mediating
Grant-writing
Policy-writing
Business organization
Organizational leadership
Public Relations
What Career Options Await?
The better question might be what careers are you not qualified for upon graduating from an MPA degree program. Students who have completed an MPA program are qualified to take on some of the highest level management positions in the field of Public Administration. Graduates are qualified to manage and direct public and private organizations, non-profit groups, and work at all levels of government from local to federal.
Regardless of the field an individual works in, they are going to be tasked with tackling complex issues facing society at large and their specific industry. Examples of practical solutions Public Administration professionals are expected to tackle include sustainable living and healthcare reform.
Do I Really Need an Master of Public Administration?
In short, the answer to this question is yes. If you've previously completed an undergraduate degree in Public Administration or a related business field, you will have little trouble finding a good entry level position in the field. Overtime your experience will even lead to lower-level management positions.
However, in the long run employers look for individuals with an MPA in hand to promote to the highest level positions available in upper management. These individuals are tasked with greater responsibilities than their counterparts in lower-level management positions and are often responsible for directing an entire department or organization.
Returning to school doesn't have to mean leaving your job and hoping you can break back into Public Administration in two or three years. While full-time school is always an option for earning a Master of Public Administration, there is no need to drop your career and lose your financial stability by returning to school full-time.
There are numerous online MPA programs available that offer all the credibility of an on-campus education, with the flexibility to adjust to your busy life schedule. The average online MPA program takes two years to complete and is often done entirely online with no requirement to show up in person during the course of the program. Aside from the flexibility of coursework, not having to show up in person means you can attend some of the best universities out there whether it is located in the next state or across the country.
Neil Brandenberger is an independent education researcher and freelance writer. He has recently been sharing his findings on higher education blogs. Click here for more information about online degrees.