Serving as a mentor in business can be rewarding and valuable for both you and the person to whom you are providing this service. Becoming a good mentor requires thinking about the qualities that have enabled you to be successful in business in the first place. If you are looking to lead others through the path you followed, research your own success and use these skills to offer good advice and become respected in your community.
Leadership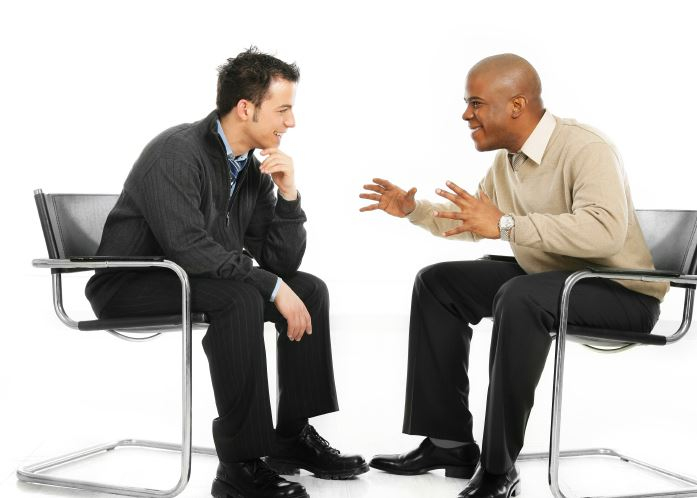 Skilled leaders draw followers and are often sought as mentors. They understand the need to show both confidence and compassion when making decisions. They are not above doing tasks themselves, but are also confident enough to delegate responsibility and not micromanage. Effective leaders understand the benefit of hiring team members who shore up their strengths and are not threatened by such individuals. Demonstrating this balance of strength and humility to mentees is incredibly valuable. If you are serious about strengthening these skills before offering advice, see if getting a master in leadership online or from a local course could help develop and hone these skills.
Accountability
As a mentor, it is important to demonstrate both a willingness to accept responsibility for your mistakes and the mistakes of your direct reports as well as an ability to develop solutions to avoid similar future occurrences. In addition, providing the necessary training and tools for your team members to do their jobs well is critically important.
Building Relationships
Developing a strong and trusting relationship with individuals being mentored as well as colleagues, superiors, and subordinates is significant in the business world. A successful leader and mentor will provide a safe and trusting environment in which to ask any questions comfortably and learn from the discussion. A strong mentor will truly listen with interest, empathy and concern for the individual and provide information and guidance based on experience. The mentor will display consistent patience.
Be Current
Be current with the latest industry trends, staff development concepts, tools, and technology. A true mentor wants to pass on their wisdom and knowledge, but recognizes the importance of consistently keeping their skill set refined and current.
Diversity is
It is not necessary to mentor someone who is of the same race, gender, socioeconomic background, or educational history. While it's important for them to relate to each other, diversity actually provides greater perspective and insight. A mentor is like a parent, teacher, and trainer all rolled into one. Lines are blurred, and this should be a more intimate, deeper relationship. This is not contingent on a grade, a promotion, or a familial obligation. An individual being mentored should walk away from the experience feeling more business savvy, confident, and have an enhanced tool kit with which to navigate the business world.
Becoming a business mentor is a great opportunity. If you've been sought for advice before, use your current skills and hone the ones you lack to become a more permanent fixture in your industry and a respected mentor to others.