Today's Headlines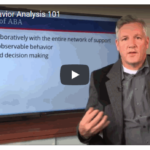 If you're interested in a career that offers security, variety, and a chance to help others, behavioral analysis is an exciting and dynamic field worth … [Read More...]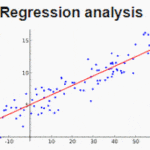 Unless a company can accurately predict financial trends, it can be difficult to manage many aspects of a company, from sales to supplier sourcing. Imagine a company embarking on a new adventure to rehab and flip houses in 2008. The banking crisis that ensued would have guaranteed their failure. On the other hand it might have been a good time to open a business to help retrain laid-off workers for new positions. The following guide explores some of the methods that companies use to monitor and anticipate financial trends.
Featured Articles

January 9, 2018 By Tim McMahon Leave a Comment

January 6, 2018 By Tim McMahon Leave a Comment
January 3, 2018 By Guest Contributor Leave a Comment

January 1, 2018 By Guest Contributor Leave a Comment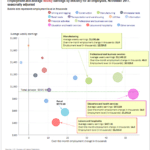 December 9, 2017 By Tim McMahon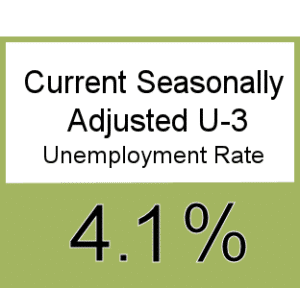 On Friday December 8th the U.S. Bureau of Labor Statistics (BLS) released their monthly employment survey results for the month of November.
According to the BLS the Unemployment for November is virtually unchanged from October to November on both an Unadjusted and Seasonally Adjusted basis. Seasonally Adjusted U-3 was 4.1% for both months while Unadjusted U-3 was 3.9% for both months. Unadjusted U-6 unemployment which is a broader measure of Unemployment rose slightly from 7.6% in October to 7.7% in November. This is still significantly better than a year ago when in November 2016 Unadjusted U-6  was 9%.
Unemployment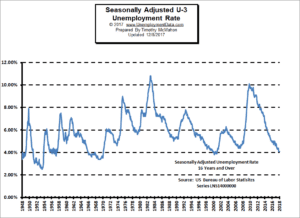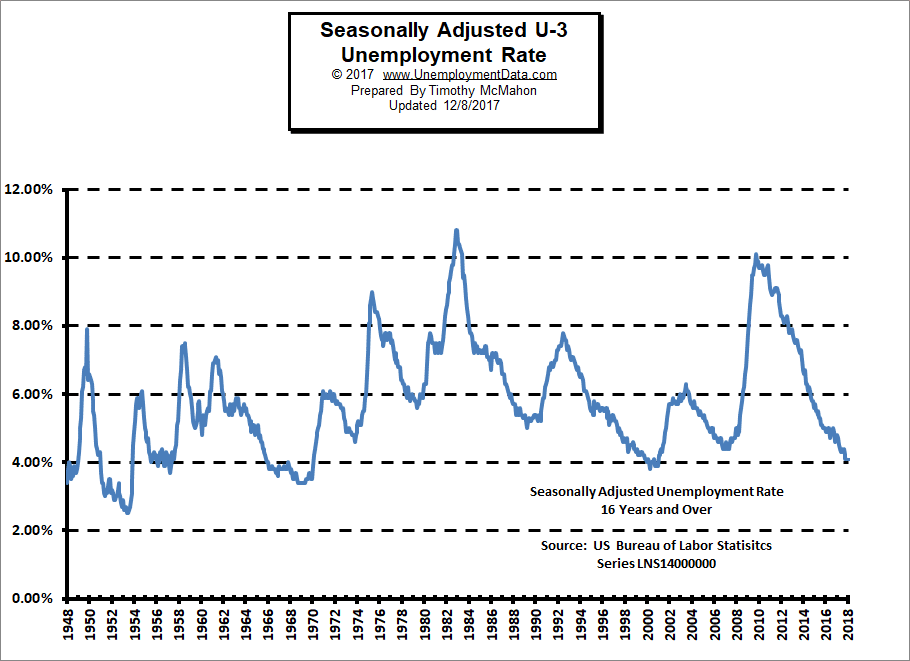 Over the last month, the actual number of people working has increased by 532,000  and the civilian non-institutional population (a fairly narrow measurement of population) has increased by a very low 183,000.
This means that not only has the increase in jobs kept up with the increase in the population but it was actually almost 3 times greater than the population growth! And since only about half of the population is working, job growth has far exceeded the level needed to keep things on a steady keel.  See: Current Unemployment Rate Chart for more info.
Employment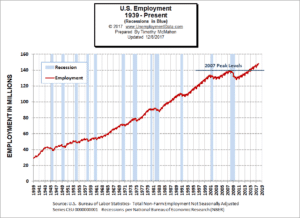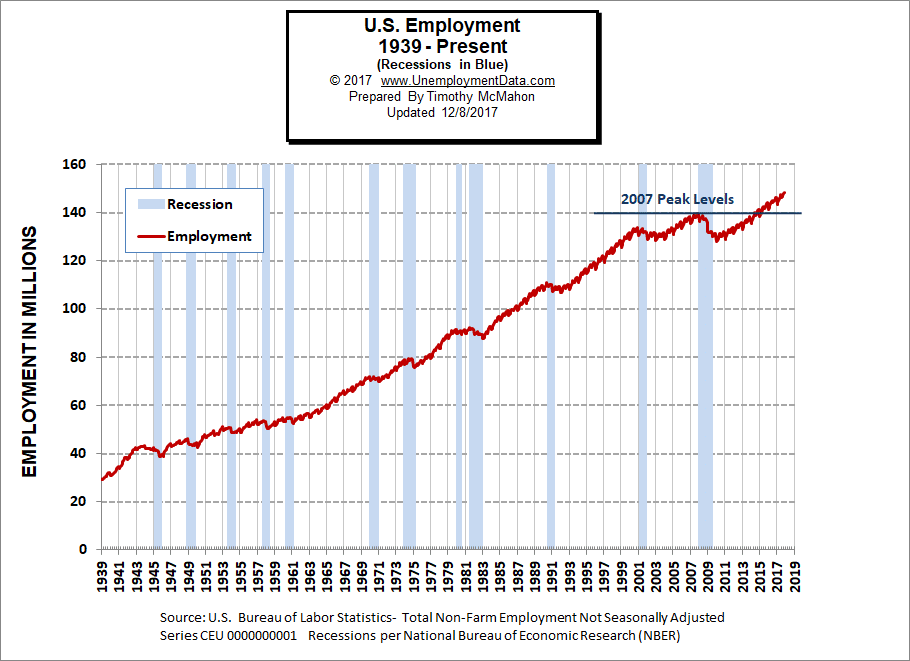 Employment was 147,975,000 in October (148,006,000 when the numbers were originally released in November) and the current numbers for employment are 148,507,000 in November for a net gain of 501,000 over the original October numbers or 532,000 increase over the new October numbers.
Although unemployment rates are virtually unchanged the Employment numbers tell a slightly different story. According to [Read More…]